Build and submit print requests with ease
P3CONNECT is a powerful print job submission portal that integrates directly into your P3SOURCE dashboard. Customers (and the sales team) can easily build and submit pricing requests and job orders with custom designed templates. All through an easy to use interface.
Reduce time and errors • Enhance service levels • Strengthen workflow
Direct Buyers
With P3CONNECT, all jobs are submitted and flow directly into your P3SOURCE dashboard. All users in your organization can request pricing and authorize print orders right from P3CONNECT.
Print Brokers
With P3CONNECT, you can provide your customers a unique, custom branded job submission portal. All jobs integrate right into your P3SOURCE dashboard.
Print Sales Reps
With P3CONNECT, the sales team can submit customer jobs from their laptop or mobile device. Jobs flow directly to the production team through the P3SOURCE dashboard for immediate response.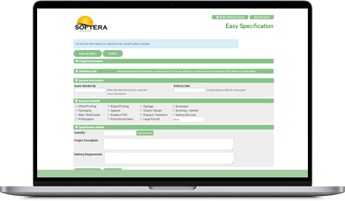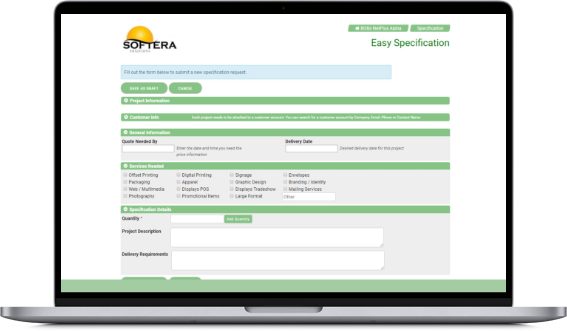 P3CONNECT can be custom branded and populated with specific templates, forms and job specifications. Provide a unique, customer defined, easy to use web experience for your customers to create and submit job requests and orders. Provide value before and beyond the transaction.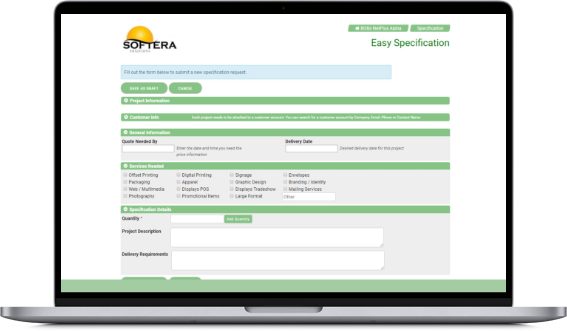 The Benefits of P3CONNECT
Provides access upstream to print customers and end users
Enhances the customer experience
Elevates service levels and response time
Easy to use templates
Directs all print to a P3SOURCE central hub
Reach Out To Our Sales Team For More Information